My morning train reads:
• Incredible Shrinking Yields (Bespoke)
• Ten Charts That Show Us Something New About The IPO Boom (Moneybeat)
• Investors Turn Bearish; Is this a Buy Signal? (Barron's) see also Stop Worrying About the Next Market Crash (JDavidstein)
• Summertime Living Isn't Easy for Macro Funds (WSJ)
• China Home Glut May Worsen as Developers Avoid Price Drop (Bloomberg)
• Wall Street's urge to merge: Not crazy yet (USAT)
• AOL still has 2.3 million dialup subscribers -- and they're very profitable (Quartz)
• Aiming to Be the Netflix of Books (NYT)
• How is social media changing journalism? (The Atlantic)
• Wikipedia refuses to delete photo as 'monkey owns it' -- because a monkey pressed the shutter button, he, not the camera owner, should own the copyright (Telegraph)
What are you reading?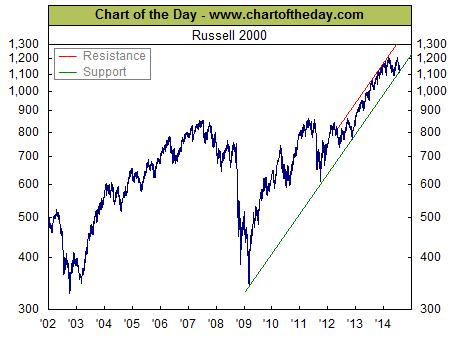 This column does not necessarily reflect the opinion of Bloomberg View's editorial board or Bloomberg LP, its owners and investors.
To contact the author on this story:
Barry L Ritholtz at britholtz3@bloomberg.net