These were my favorite tweets this week:
Markets and Investing
Consensus on interest rates has been all wrong:
Fill in the blank: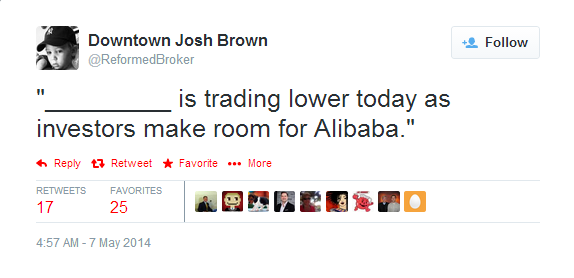 Strong profit growth for wire houses: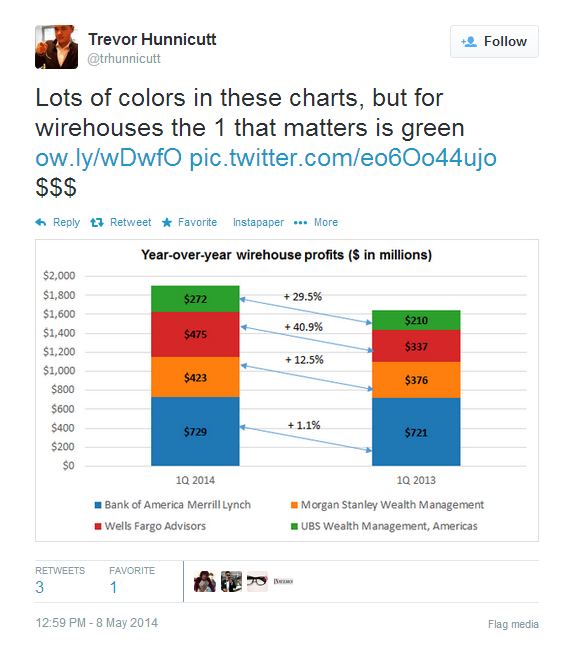 Guess which one we did? (The dumb one . . . )
"Clash of the Financial Pundits" now on sale:
Economy
Interesting divergence: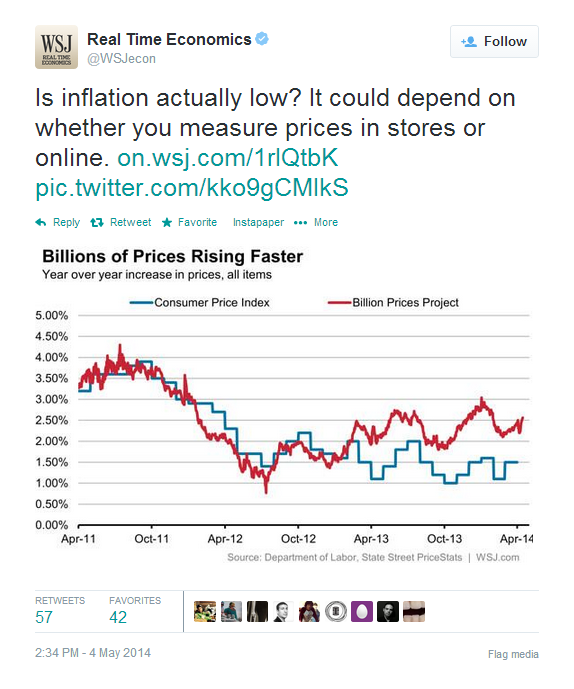 This is a good thing:

Eejits!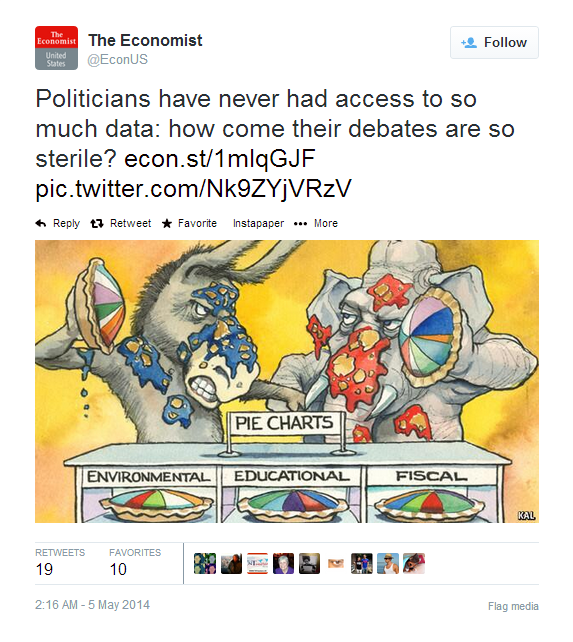 Magic: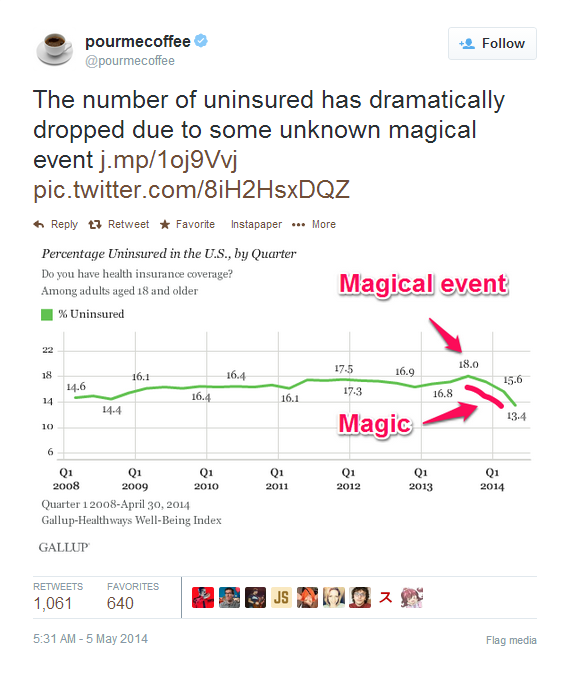 Nothing in life is free:
Random Items
Hardly: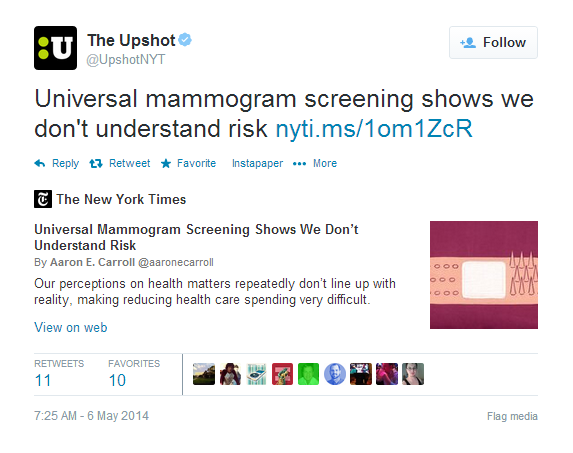 Convenience versus quality: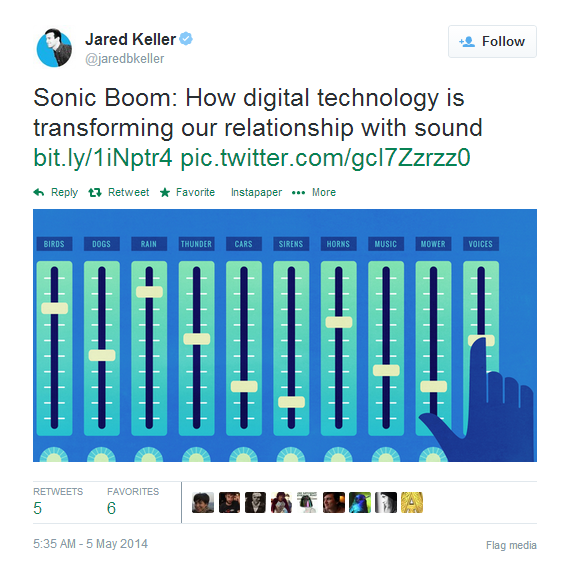 Me like: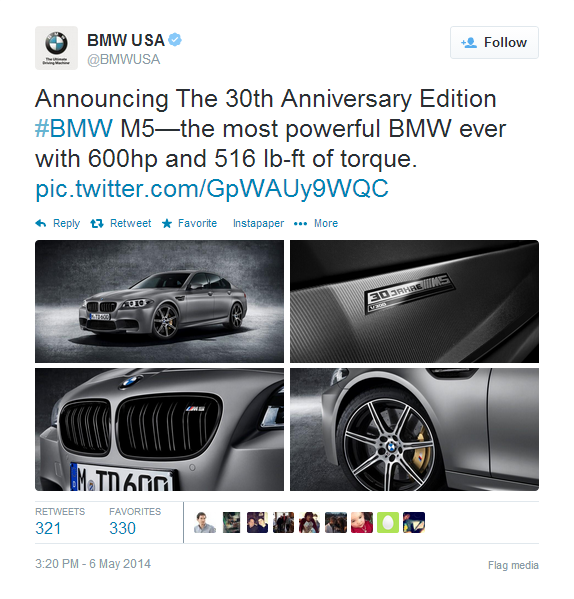 Go NASA:
Cool idea:
To contact the author on this story:
Barry L Ritholtz at britholtz3@bloomberg.net