I am home with a nasty head cold; one that I hope will go away quickly:
• Certamen: A team competition in which contestants answer questions about investing (Reformed Broker)
• International Trading Opportunities (Fidelity)
• No Business Built on Teenager Demand Is Sustainable (Digitopoly)
• Wal-Mart's Dependence on Food Stamps, Revealed (LA Times)
• What's Behind This Totally Nonexistent Epidemic of Banker Suicides? (The Awl) see also What's Up With the Recent Rash of Banker Suicides? (The Week)
• State of American Well-Being II (Stirling Behavioural Science Blog)
• The Failure Fetish in Silicon Valley (NY Mag)
• With Sobering Science, Doctor Debunks 12-Step Recovery (NPR)
• Renewables Aren't Enough. Clean Coal Is the Future (Wired) see also Raise a Glass of Scottish Wine to Global Climate Changes (Bloomberg)
• Hero or Criminal? James Brady, the WTC Ironworker Who Jumped Off the Building (Daily Beast)
What are you reading?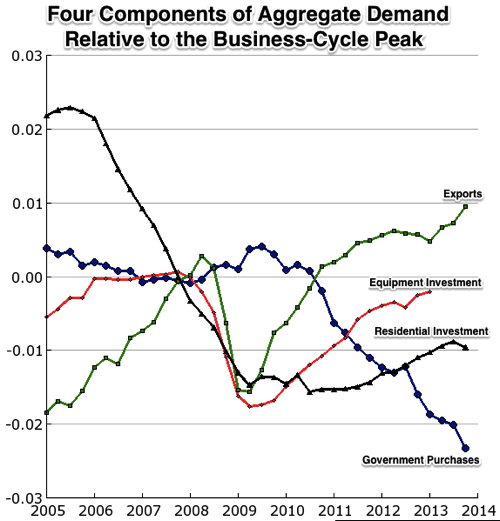 This column does not necessarily reflect the opinion of Bloomberg View's editorial board or Bloomberg LP, its owners and investors.
(Barry Ritholtz writes about finance, the economy and the business world for Bloomberg View. Follow him on Twitter @Ritholtz.)
To contact the author on this story:
Barry L Ritholtz at britholtz3@bloomberg.net