It's Tuesday. That's about all the enthusiasm I can muster. You win, winter:
• Did Hyman Minsky Find the Secret Behind Financial Crashes? (BBC)
• Profit Margins: The Epicenter of the Valuation Debate (Philosophical Economics)
• Economic Surprise Indices Offer No Value (MV Pro) see also Economic Check-In: A Sweet Spot for U.S. (Fidelity)
• Fears of Rising Rates Killing Bull Overblown? (USA Today)
• Capital Can't Be Measured (Interfluidity)
• Newspapers Are Dead; Long Live Journalism (stratēchery)
• Starbucks is the Microsoft of coffee. Is this the Apple? (Slate)
• Meet The Super Taskers (Psychology Today)
• What Happens When Liberal Cities Raise Their Minimum Wage? (Environmental and Urban Economics)
• Sick of the Winter Chill? New Research Shows Why the Planet Is Still Heating Up (WonkBlog)
What are you reading?
Inside Fed Statement Lurks Hint on Rates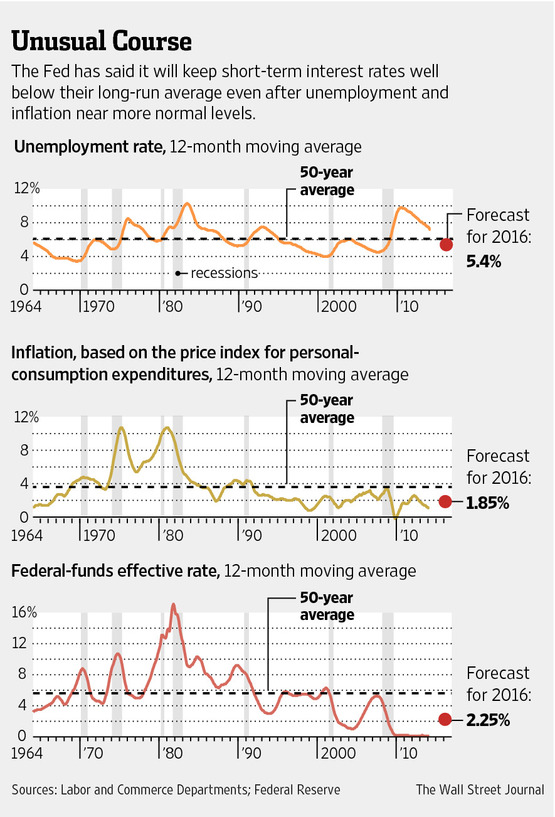 This column does not necessarily reflect the opinion of Bloomberg View's editorial board or Bloomberg LP, its owners and investors.
(Barry Ritholtz writes about finance, the economy and the business world for Bloomberg View. Follow him on Twitter @Ritholtz.)
To contact the author on this story:
Barry L Ritholtz at britholtz3@bloomberg.net