Some reads for your Wednesday morning:
• Individual Investors Lose Money When Using Technical Analysis (Value Walk) see also And the Chart Says: Oh Dear God No (FT Alphaville)
• Goldman Sachs: What Happens If Elon Musk Is the Next Steve Jobs? (MoneyBeat)
• The Pending Failure of a Major Chinese Property Developer Looks a Lot Like Pets.com (Quartz)
• The New Age of Crony Capitalism (Economist)
• We Have a 1 in 7,419,071,319 Chance of Winning Buffett's Billion (Five Thirty Eight)
• Income Inequality: A Primer on Inequality and Economic Growth (Filip Spagnoli)
• Apple Designer Jonathan Ive gives a rare, remarkable interview (Time) see also The Truthiness of Apple's Decline (Daring Fireball)
• Soaring supply and falling prices, along with new food trends, are changing how people eat lobster. (WSJ)
• The Toxins That Threaten Our Brains (The Atlantic)
• How Not to Kill Yourself With Household Items (Digg)

What are you reading?
Why Putin Thinks Crimea Belongs to Russia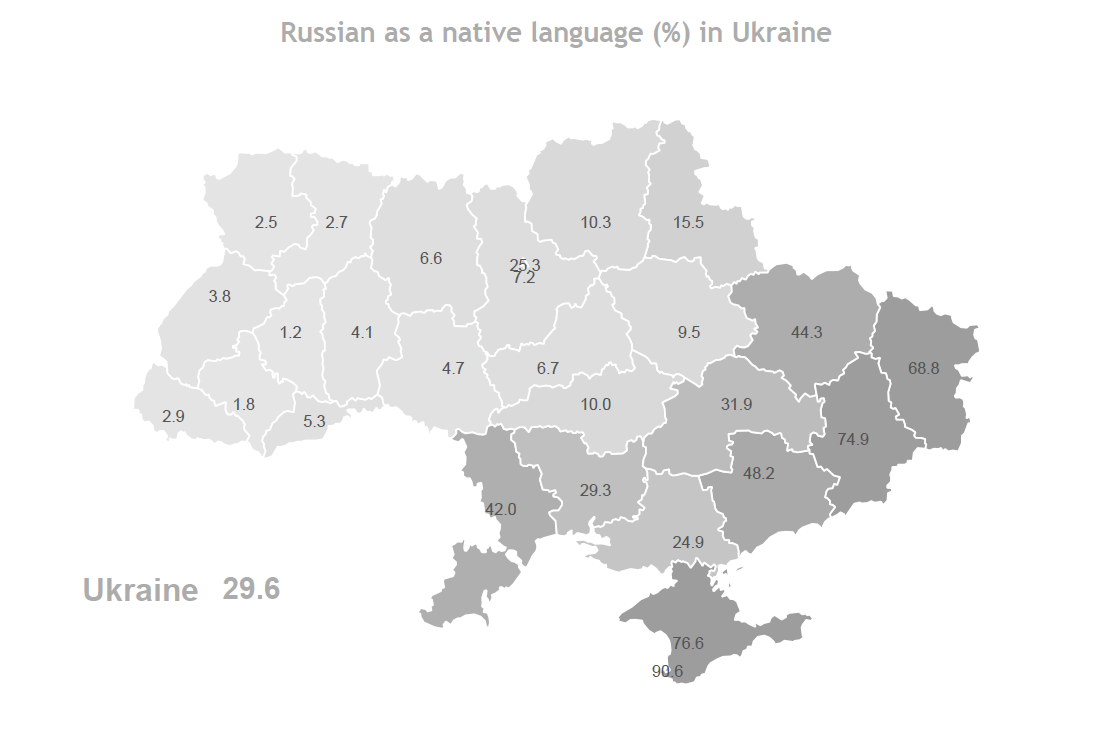 This column does not necessarily reflect the opinion of Bloomberg View's editorial board or Bloomberg LP, its owners and investors.
(Barry Ritholtz writes about finance, the economy and the business world for Bloomberg View. Follow him on Twitter @Ritholtz.)
To contact the author on this story:
Barry L Ritholtz at britholtz3@bloomberg.net