Good morning. Some fine reading selections to begin your work week:
• Quotes and Quips From Buffett's 2013 Shareholder Letter (MoneyBeat) see also 8 Things I Learned From Warren Buffett This Weekend (Reformed Broker)
• The Intelligent Investor: Emerging Markets Look Appetizing ... Again (MoneyBeat)
• Does Pimco Know Something We Don't? (FT Alphaville) see also Mohamed El-Erian's Theory for Why Companies Aren't Spending More Money (Business Insider)
• On the Merits of Being a Financial Historian (A Wealth of Common Sense)
• Analysts who track investor psychology and trading patterns say it could be too soon to head for the exits (WSJ) see also Panic Proves Fleeting in February as Stocks, Bonds Rise (Bloomberg)
• CBO's Rigid Scoring Is Holding U.S. Government Back on Long-Term Programs (Washington Post)
• I wish I had a hobby like this: Apple TV Revenues Top $1B in 2013 (GigaOm) see also From the Department of Fitting Facts to the Narrative (Daring Fireball)
• Marijuana Legalization Is a Multi-Billion Dollar Revolution That's Sweeping Across the U.S. (Policy Mic)
• Marc Andreessen talks his book. Again. And again. And again and again and again ... (Wired) see also The World's Top 10 Most Innovative Companies in Consumer Electronics (FastCo)
• Oscars 2014: The Best Celebrity Selfies on Instagram (Telegraph)
What are you reading?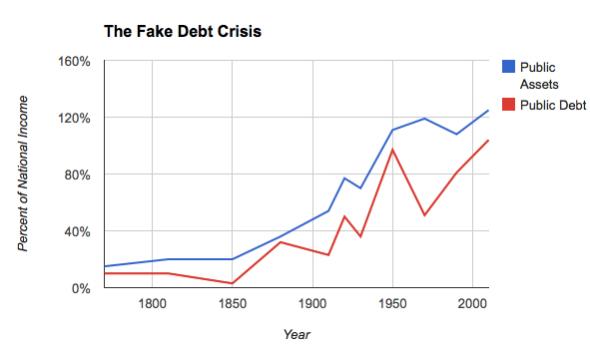 This column does not necessarily reflect the opinion of Bloomberg View's editorial board or Bloomberg LP, its owners and investors.
(Barry Ritholtz writes about finance, the economy and the business world for Bloomberg View. Follow him on Twitter @Ritholtz.)
To contact the author on this story:
Barry L Ritholtz at britholtz3@bloomberg.net